New smart approach to possessing a car!
Carsharing service Citydrive (ex. YouDrive)
– fast and convenient short-time car rental

MINI Cooper
5 seats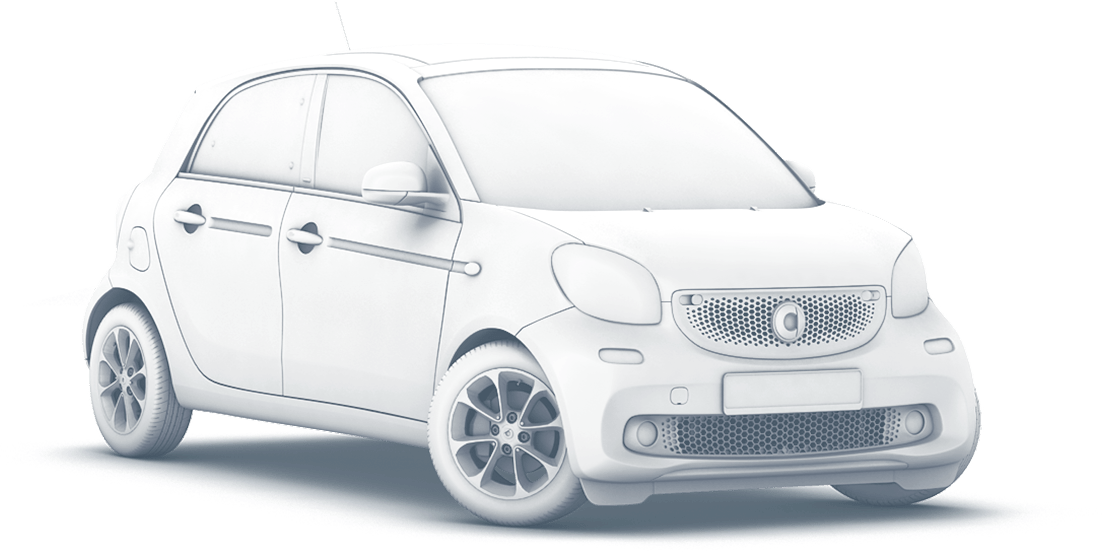 smart forfour
4 seats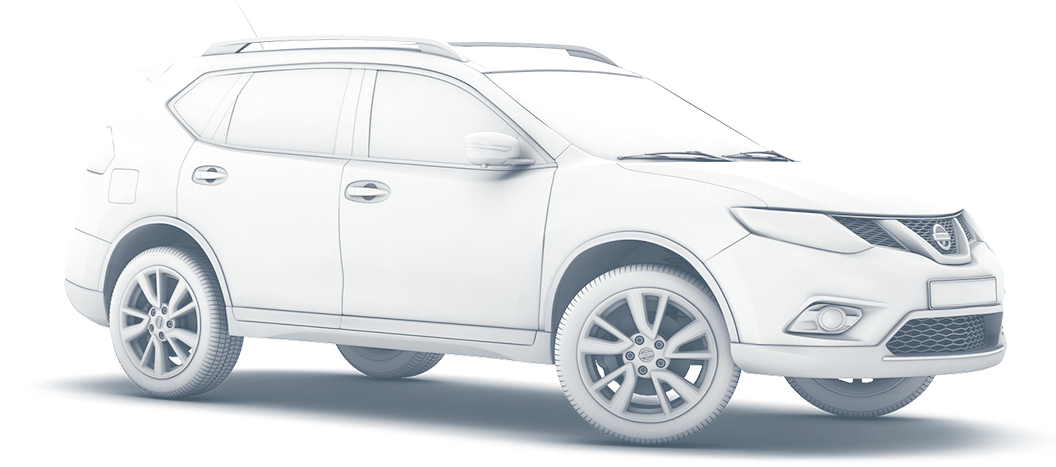 Nissan X-Trail
5 seats
Trips
from 3.3 ₽/min
Parking
You can drop the car on any free municipal parking and Citydrive parking areas in shopping and business centers.
Flexible charging
Earn rating points for each ride and get discounts on basic rates!
more
Free night parking
From 20:00 to 08:00 outside the Green Zone the car will be waiting for you free of charge.
* It's per minute rate for Subscription option. Tariffs may vary depending on the car brand, rating level and tariff options according to the terms of the Agreement.
Carsharing pros
Park easily
Citydrive fleet consists mostly of compact Smart cars. You are mobile, efficient in struggling with traffic jams. And you've got far more parking options.
We love our city
Use of the service helps to reduce city traffic, increase the number of free parking spaces and improve the environmental conditions.
Travel
You can travel to a distance of 250 km from Saint-Petersburg Ring Road without limits on mileage and usage time!
All inclusive
Forget about drawing up insurance policies, paying taxes, seasonal tyre change—we have done it for you! You pay as you use.
How do I become a
Citydrive (ex. YouDrive) carsharing service user?
Download free Citydrive App

Citydrive carsharing App is available for iOS and Android platforms.

Do a quick online sign up

To sign up you will need a driving license, a passport and a bank card. No visits to the office and other paper work, nothing else but Citydrive App.

Find the nearest car location on the map

All cars that are available to you are displayed on the interactive online map in Citydrive App on your smartphone.

Drive a car without the keys

Selecting a car, opening and closing the doors, rental start and end—everything is done via the mobile App Citydrive.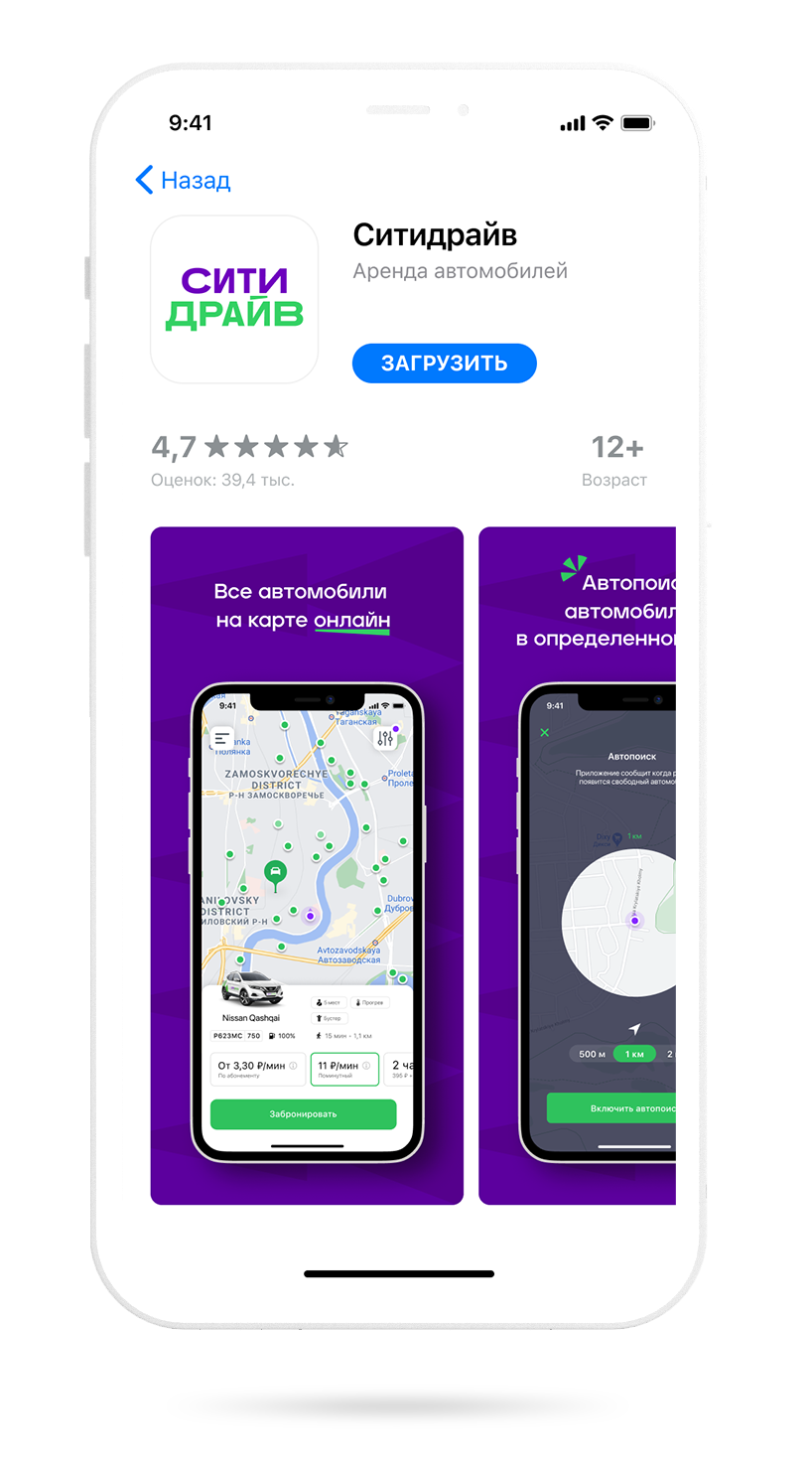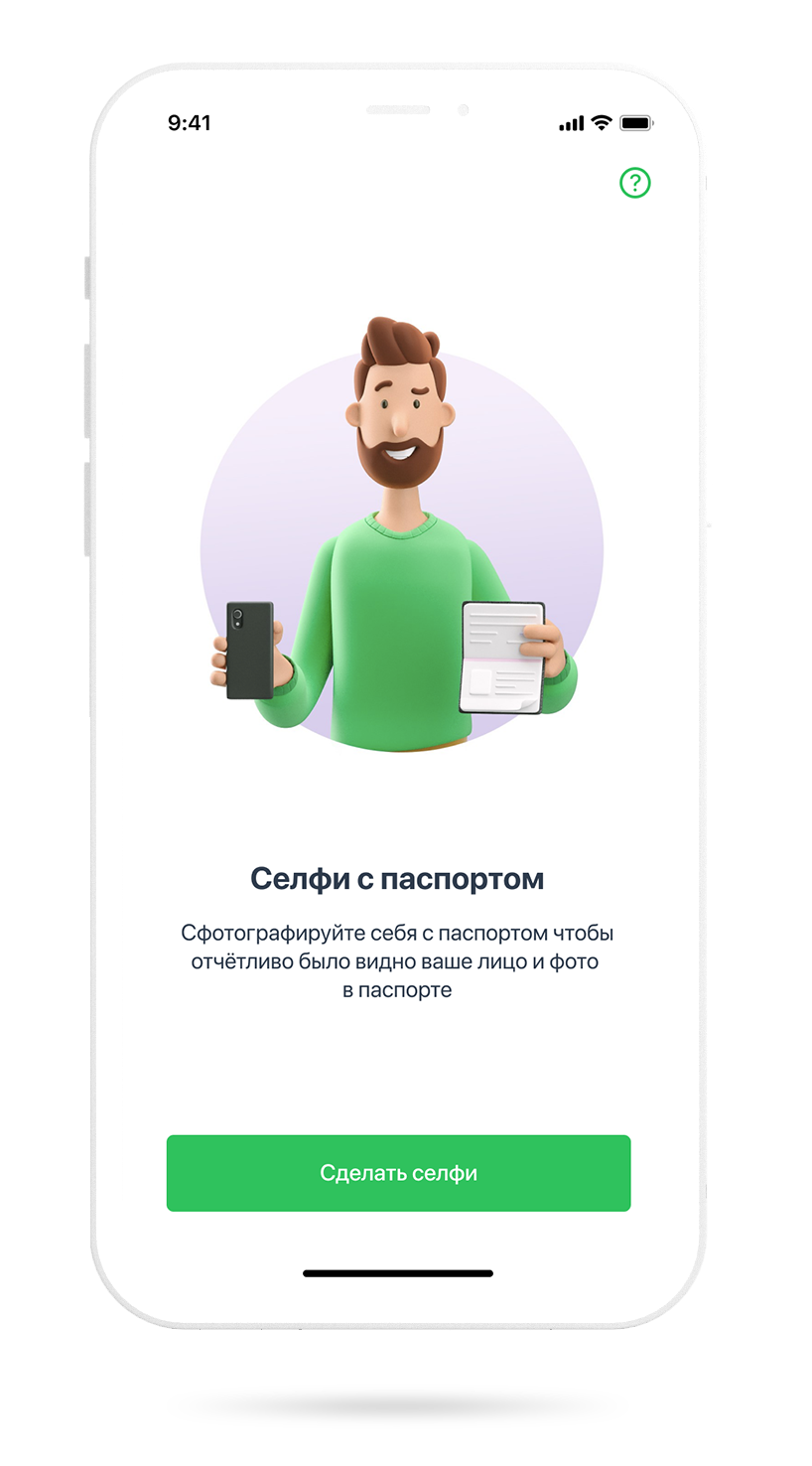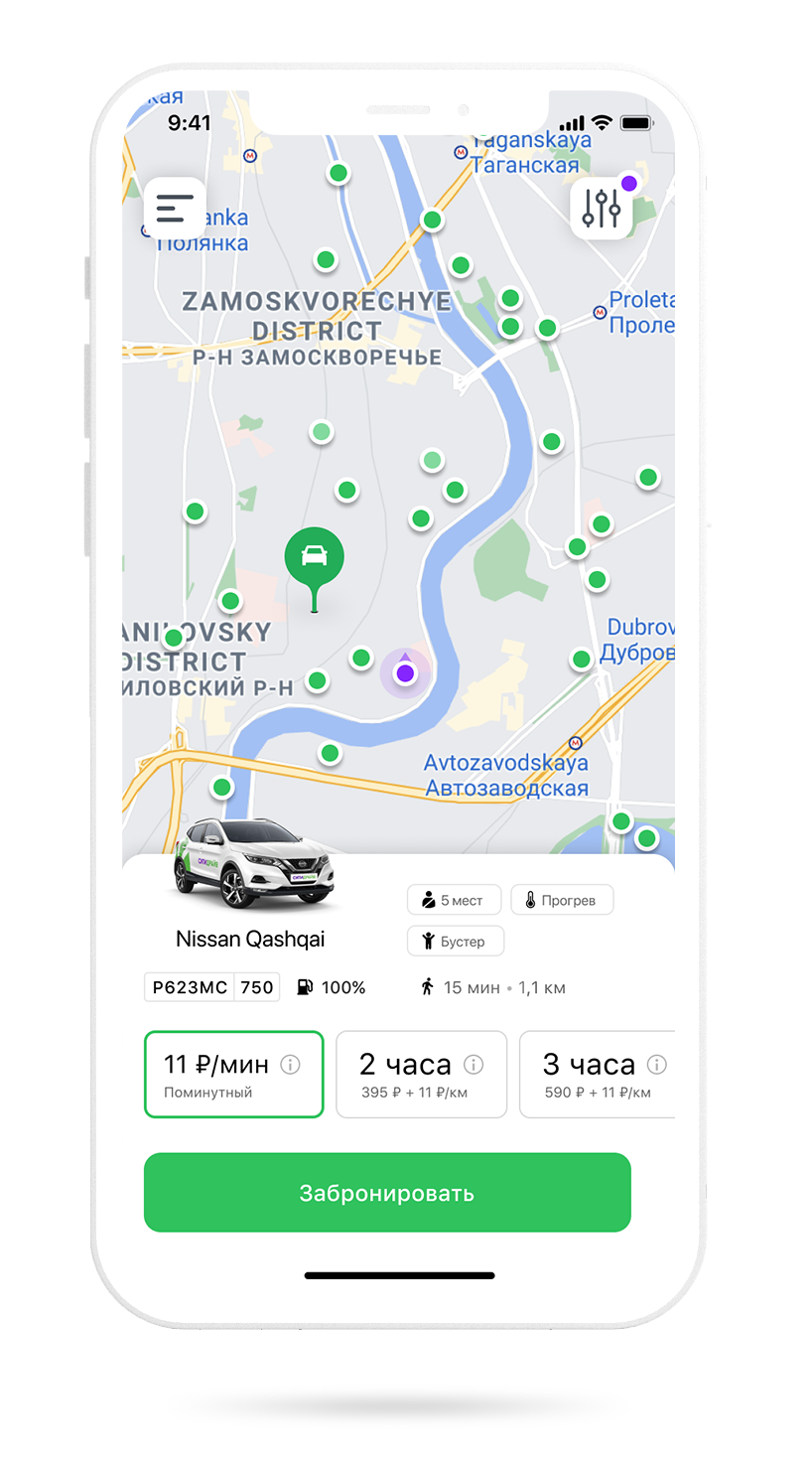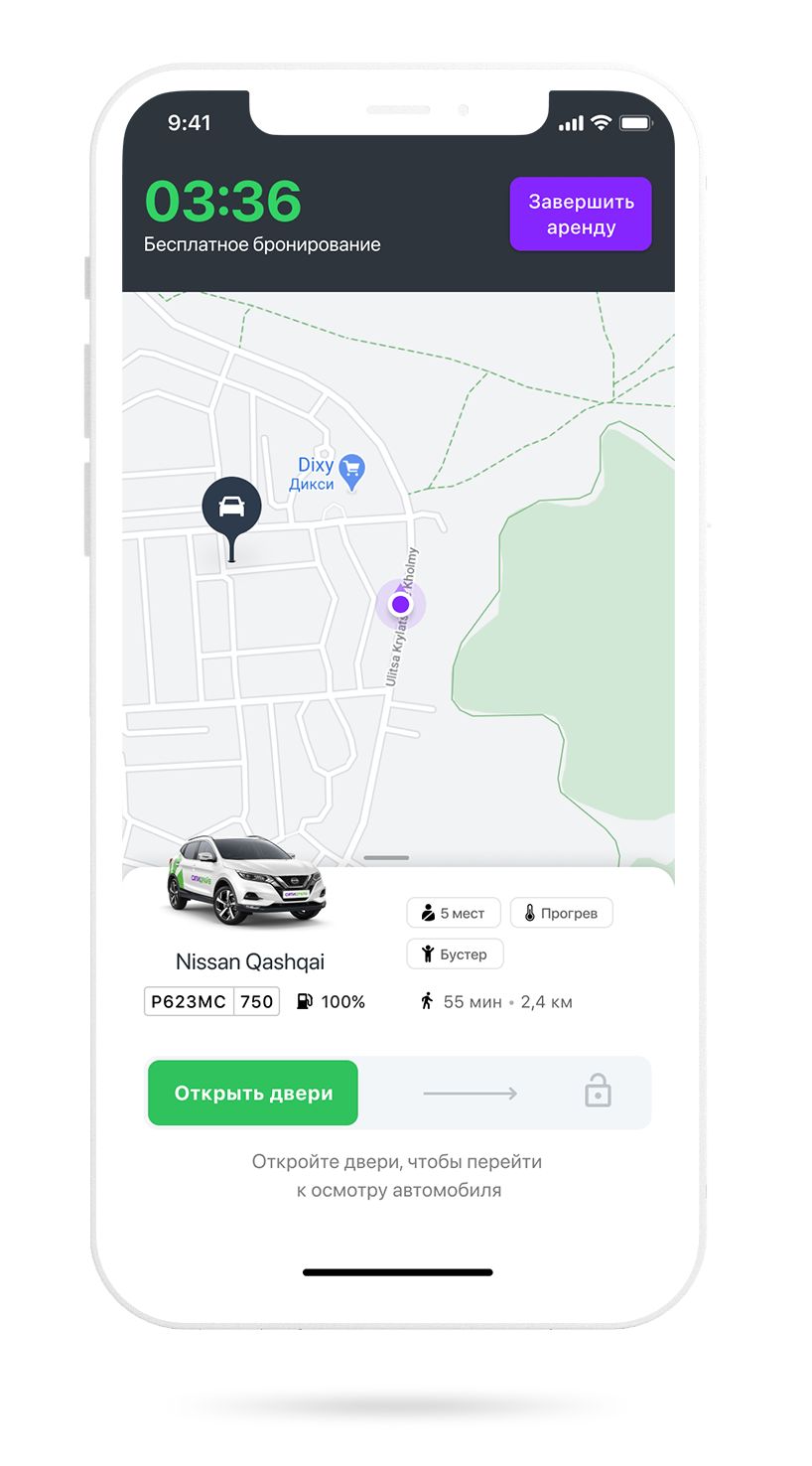 1

Download the App

2

Sign up

3

Select a car

4

Use Citydrive!